[vc_row][vc_column][vc_column_text]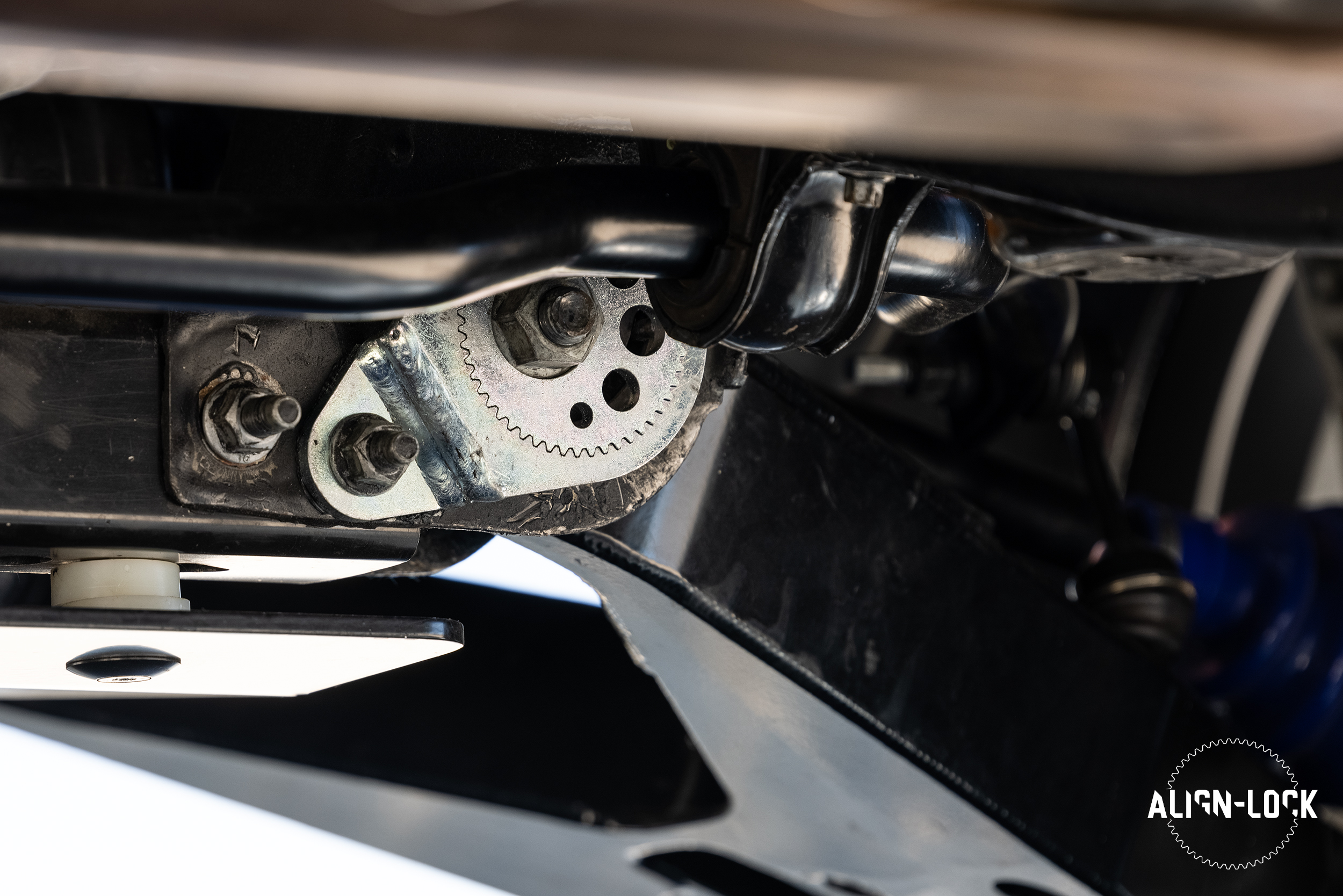 Wheel alignments cost you money, time, and resources. Not to mention tires..
Eliminate worry about costly alignment issues with the all-new Patent Pending Align-Lock from BLACKLAKE Research and Development.
Developed in grueling off-road environments, the Align-Lock is a mechinical device that locks the set position of an adjustable bolt and slot, eliminating shifting, slipping, or movement of your vehicle's existing alignment adjustment feature.
To say that another way, the Align-Lock locks your alignment and will not let it slip.
Rock crawling in Johnson valley? Been there, done that.
Sending it off your favorite dune jumps? Bring it on!
Super high-speed through the 'oops these are a bit to big' whoops? Let's go!
Order your Align-Lock today, lock in your alignment, and go![/vc_column_text][/vc_column][/vc_row]